Gerry and Chuck Hardy's
Square Dance Home Page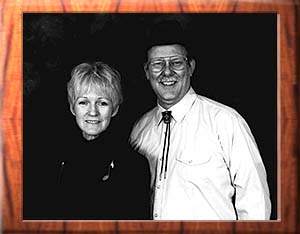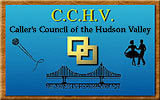 Welcome! We are now in the middle of WINTER and we continue our busy schedule! Many updates have been made to the site. Check out new Family pages, updates to CCHV site, and many new Callers pages. below and off that take a look at Gerry'S HOMEPAGE. Lots of new stuff in the CLUBHOUSE
Our Square Dance WEBSTORE will return at a later date. Items to promote square dancing are avilable;take a look. Also, our Cd's "Side by Side " are in. We will be getting a page together so you can listen to it all but right now go to and listen to Side by Side.
Browse and leave a message for all in our visitor guest book.
Look for more infomation here about what the CALLERLAB FOUDATION is doing to support our square dance activity(Their decal is at the top of our page).

Check out family page Articles!

Square Dance Web Ring
This Square and Round Dance site owned by Chuck Hardy.
[ Previous 5 Sites | Skip Previous | Previous | Next | Skip Next | Next 5 Sites | Random Site | List Sites ]

cdhardy@AOL.com
And don't forget to sign our guestbook!


You are visitor number since 2 AUG. 1999
This page last updated on 2/16/2001

This page designed and constructed by
Planetmind