SUNY RETREAT Fun Night Events Photos

Here are some pics from the February 2002 SUNY RETREAT Fun Night Event

These pictures are slightly smaller (pixel count) in detail than the originals. If you would like a more detailed picture to print, just request via email by number.

SUNY RETREAT Fun Night Photo Gallery 2002
INTRODUCTION
Several new features have been added to our Fun Night presentations. We now have a GALLERY presentation that give one several options. First, the Gallery will provide a thumbnail shot of everyhting in that gallery. You can double click on individual pictures to get a large view. Or you can go to the SLIDESHOW presentation , that will view all shots in that Gallery.
The Gallery
Pictures are loaded into the galleries for viewing.
The Pictures
These pictures are slightly smaller in detail than the originals. If you would like a more detailed picture to print, just request via email by number. More Detailed means same shot , higer resolution.
Please read note at the bottom of this page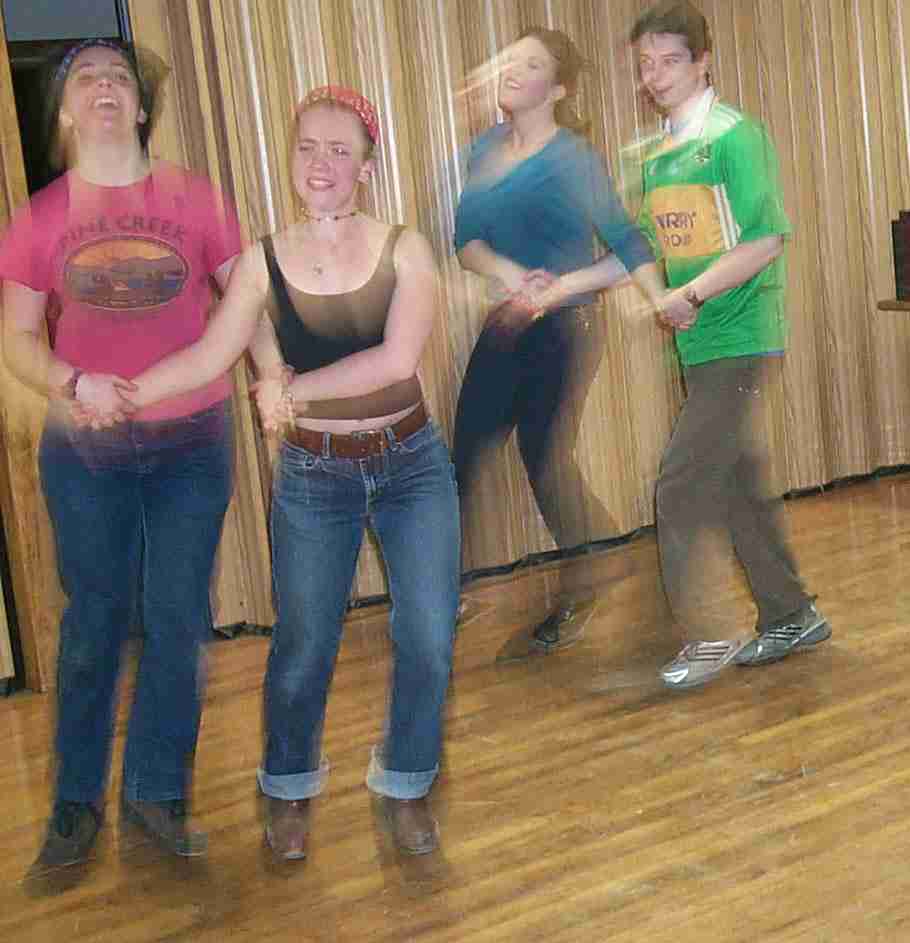 February ,2002
P0005970red


---






Send correspondence to: cdhardy@aol.com
NOTE
The quality of these photos vary greatly depending upon the photographer and the condition of the camera at the time.The picture will not improve over what you see here if you request a higher density. If it is blurred here so will the higher density pix.
When printing a good quality shot, a higher resolution file will print better.
Request higher resolution picture files by picture number.
PSS Sorry for the smudges on the camera lens. Should always check for clean lens.


Last updated 02/25/02