Gerry and Chuck Hardy's
Square Dance Home Page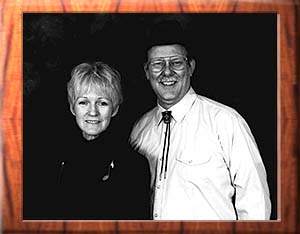 Welcome! Keeping checking our News items!
NEWS
Chuck and Gerry News for 11/29/2015
Keep in touch! Sign up on our Mailing List!

Square Dance Web Ring
This Square and Round Dance site owned by Chuck Hardy.
[ Previous 5 Sites | Skip Previous | Previous | Next | Skip Next | Next 5 Sites | Random Site | List Sites ]

cdhardy@AOL.com
And don't forget to sign our guestbook!

You are visitor number since 2 AUG. 1999
This page last updated on 7/ 13/2007